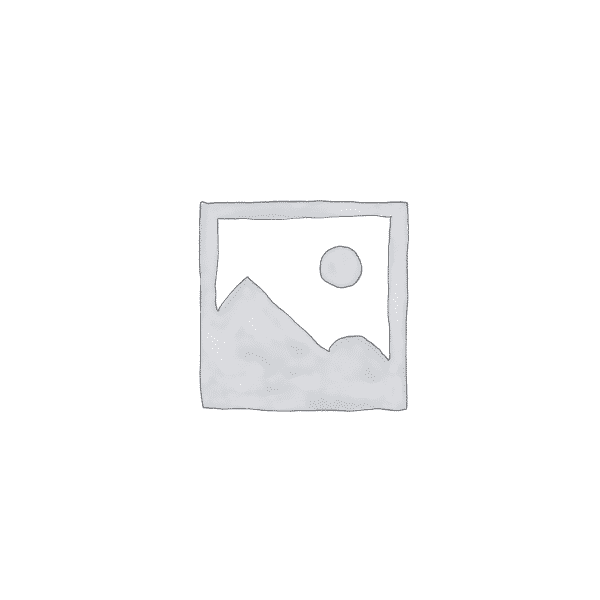 1. Acts as a wireless microphone
2. Text a comment or question
No Waiting For A Microphone
Your smartphone becomes your personal wireless microphone!
Simple on-screen instructions guide users on a device they are already comfortable using.
Get Involved Without Talking
If a person can't speak or isn't comfortable speaking, they can text questions to the moderator.
Who doesn't enjoy giving their opinion on topics far and wide?