We understand that our clients require different levels of support, meaning we provide a totally custom package for each of them. From roadshow tours for covering England to more structured support including presentation design and consultation; we can provide as much or as little support as required.
Roadshows
Touring a roadshow conference is a great way to engage with many people at a local level across the country. Delivering a conference which is consistent and on brand can be a resource intensive exercise, ensuring the correct resources are in the correct location is paramount to the success of each conference and ultimately the overall programme.
Our team has extensive experience working closely with clients to deliver a successful conference roadshow tour not only supporting the technical aspect, but also the logistics side.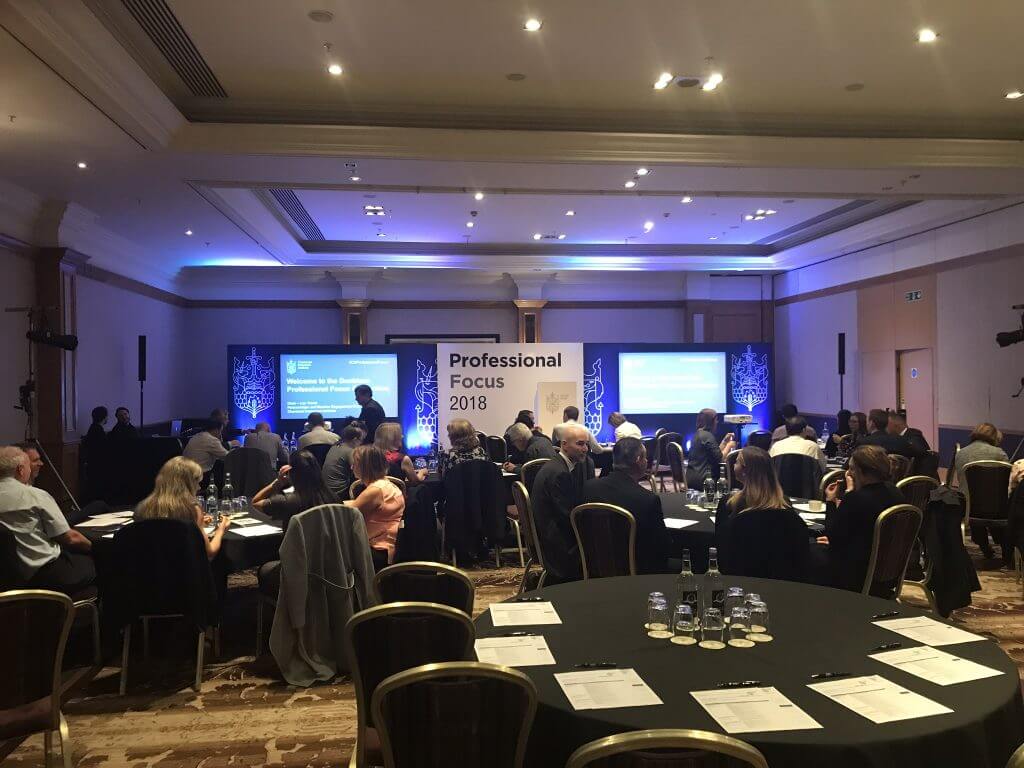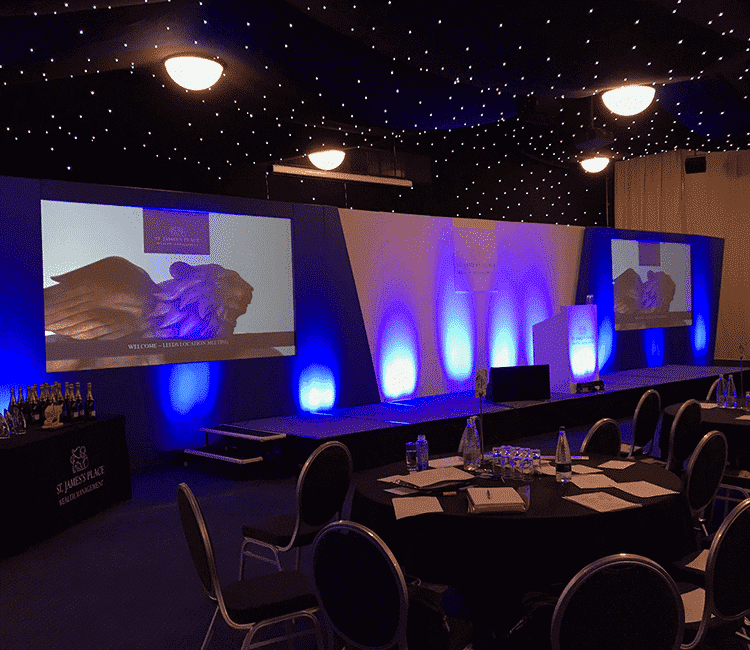 Conference Production
Conferences and meetings rely on perfect timing and attention to detail. Whether it be a presenter or a set of slides, ensuring that they are heard and seen clearly is key.
Whether its for 50 delegates or 1,000; AYRE will work with you to plan your production to ensure the right technology is used to deliver your message in a clear fully sync'd professional production.
Awards Gala Dinners
Winning an award is one of the best feelings in the world, the tension, energy, excitement and thrill is exhilarating to all involved. Holding an even which builds this from the entrance, to the food service into the awards to the final dance of the night is the key to a successful awards event.
Having been involved with many awards events, our team is well versed in bringing together all the key elements to make a great awards event totally awesome which does not disappoint!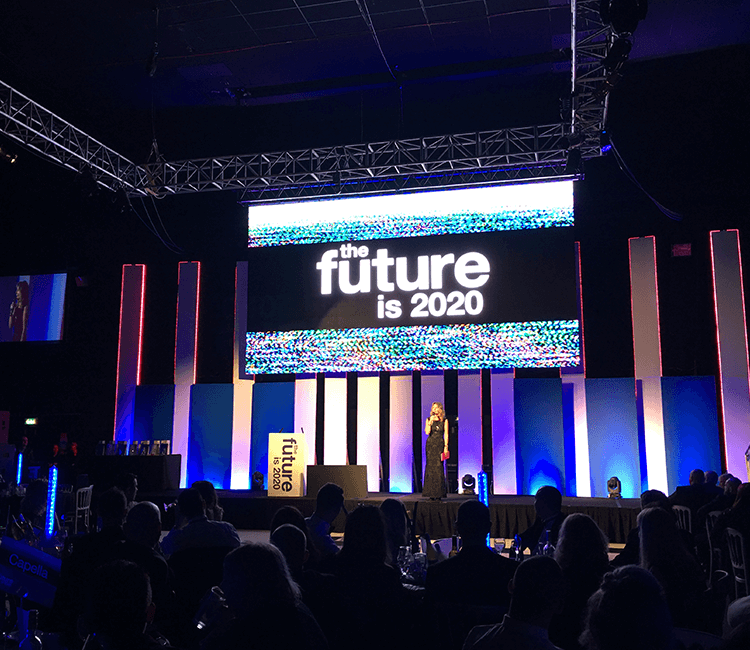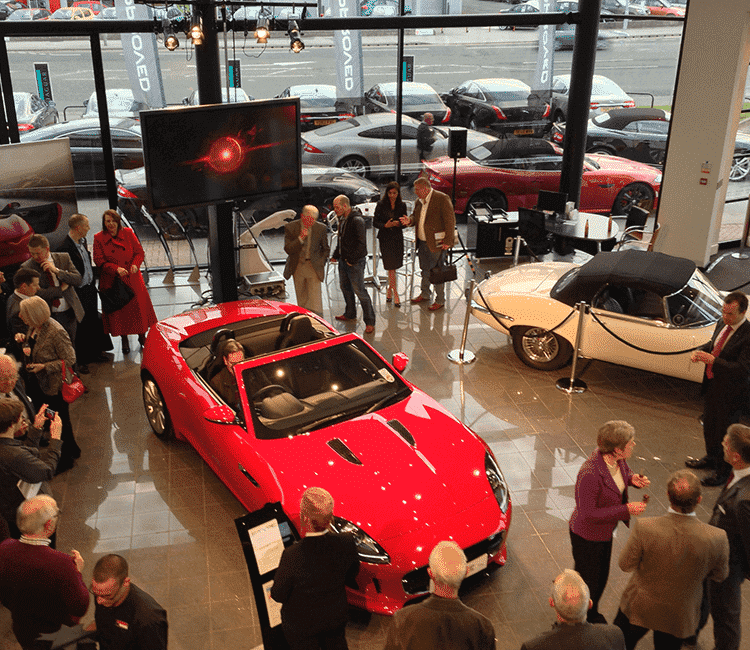 Product Launch Events
Holding a product launch depends on reliability and creative thinking; not all products are the same which means not all approaches should be the same when designing the event.
Our team has supported many successful product launches, understanding the challenges with such events manes we can build an event based on creative thinking and redundancy so the event is unforgettable for all the right reasons.
Charity and Fundraising Events
Events in general often form one of the main fundraising activities for charities of all kinds, with bigger more established charities using such events to advise and guide their guests.
As a company who places an emphasis on our Corporate Social Responsibilities, we have implemented special pricing structures to help support charities creating an improved return on investment. Take a look at some of the projects we've been involved in so far.