2020 marked the 15th year of Bradford PRIDE, an incredible annual event which showcases the achievements and milestones of the LGBT+ community in Bradford and across Yorkshire. Usually taking place in Bradford City Centre, organisers had to work quickly to adapt the event following the new lockdown safety measures. 
We worked closely with Bradford PRIDE organisers to take the event online, working to a tight timeline of just three weeks – rather than the three months it would normally take to arrange an online event of this scale. We collaborated with the committee to gather pre-recorded content and establish a dedicated route for acts and hosts to access the streaming service, providing advice and guidance on how to use their own devices to be part of the show.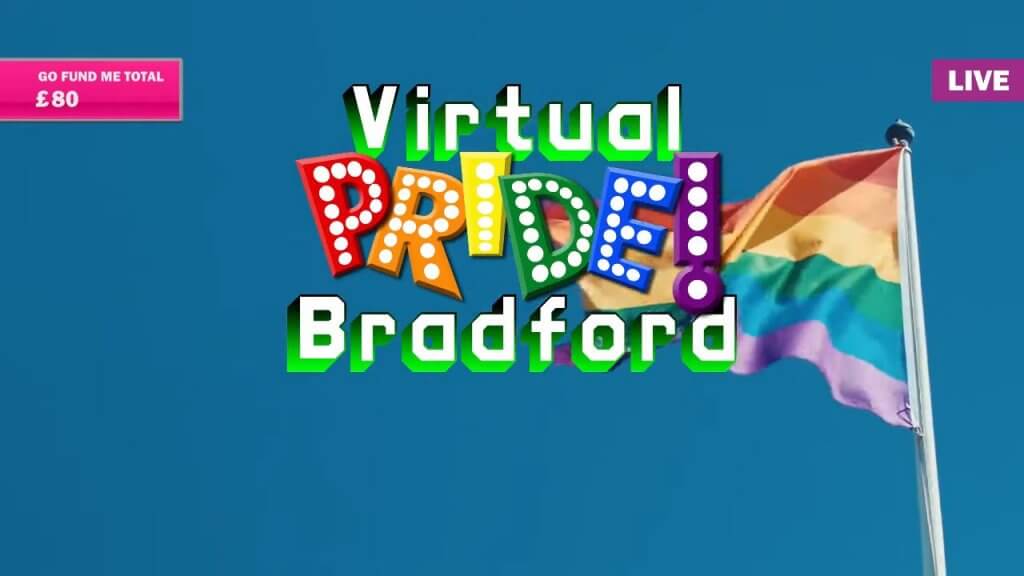 The event was broadcast continuously for five hours via YouTube and despite encountering some technical difficulties streaming via Facebook, our experienced team were on hand to work through the issues. Over the course of five hours, more than 5,000 people tuned in to watch the show, with an impressive five hosts and various performers delivering a combination of live and pre-recorded sets.
We understand that for our clients, the prospect of delivering such a large scale event virtually can be overwhelming, but we are on hand to guide you through and make sure all the hard work that has gone into planning your event doesn't go to waste.
We can help you to consider every element so nothing is missed, ensure you have a capable technical and connection infrastructure in place, including contingency plans and help to bring a more polished, professional finish to your broadcasts.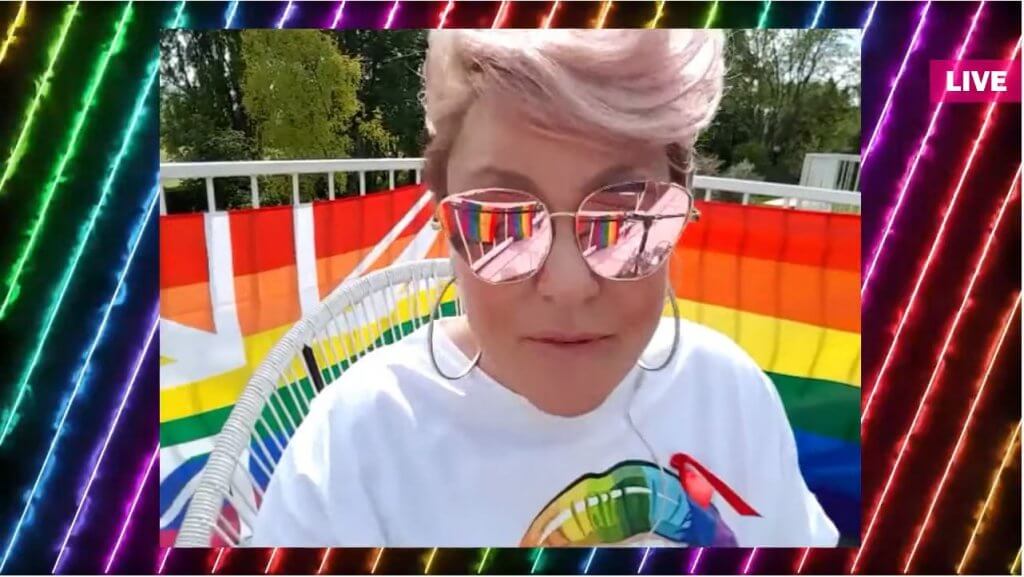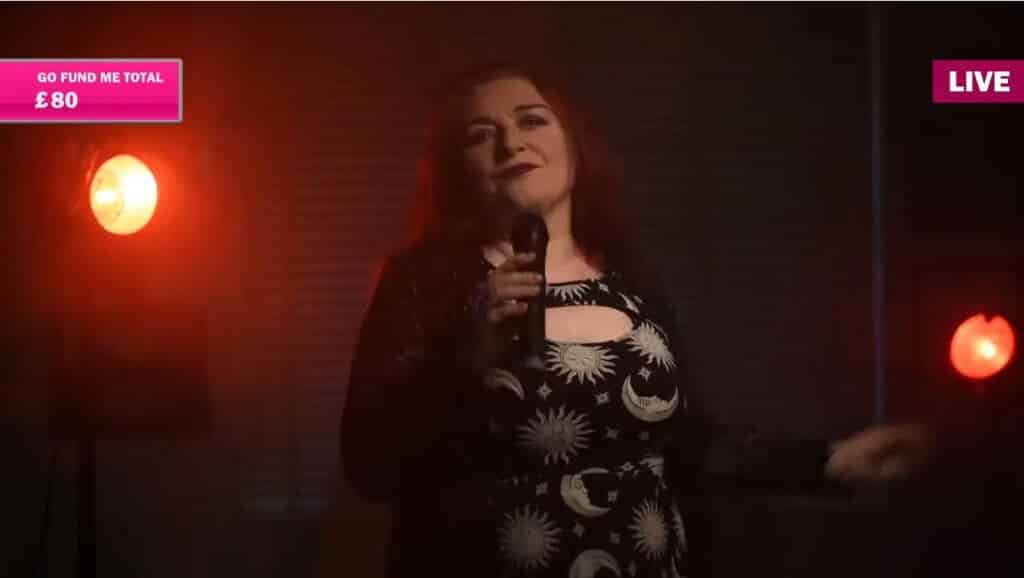 Some of the services we provided for Bradford PRIDE included:
A webcast streaming infrastructure that hosts and performers could easily access as well a back-up system should anything happen to the primary system
Graphics and imagery that appeared on the screen, including 'lower third tiling' – which is the box at the bottom of the screen where the host and performers name is typically displayed, on-screen donation tags and various other overlay effects which help give a professional and immersive experience
An experienced producer who produced the show in partnership with the event organisers, and provided 'talk-back' to the hosts to keep them up to date with what was happening throughout the show
1 GB dedicated internet connection to manage the incoming live acts and hosts and broadcast the show online as well as a back-up 4G connection should the primary connection fail
Before you take the difficult decision to cancel or even postpone your event, putting months of hard work to waste, please give us a call. We'd love to work with you to transform your event into a virtual experience using our wide range of technical solutions and expert knowledge.