We're the company that makes all the other's look like dinosaurs!
AYRE was founded on the basis that creating events should be fun, full of enthusiasm and creative; with a little experimentation thrown in for good measure – after all if you don't have that approach, how can other people feel any different about your event?
Capturing the very best talent and industry experience enables us to truly support you and your vision from conception to delivery providing as much or as little support as you require. Compared to our industry competitors, we're able to show excellent value for money.
Drop our team a call to discuss your project and let us show you why so many of our clients stay with us.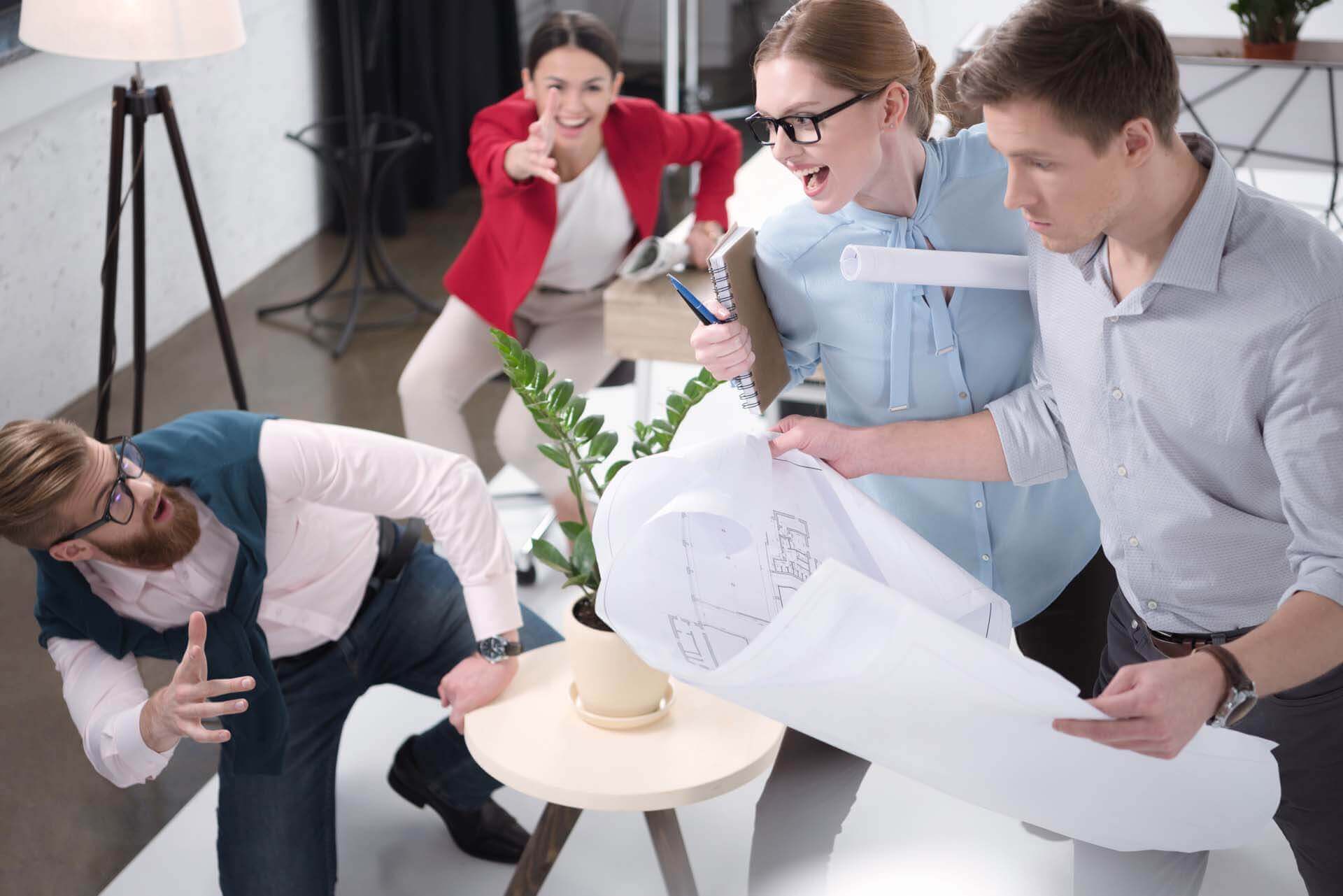 Our Mission
Our mission is to provide our clients with the best creative solutions to meet their demands when delivering events of all types and sizes.
We guarantee that we will;
Respond to all customer enquires within two working hours
Always be transparent and honest – no hidden costs
Communicate in plain English with no jargon
Be on time and on budget
Keep clients up to date with changes
Be professional and courteous at all times
Look after everyone, and support where we can
Be safe and ensure our environment is a safe place
Clear away all our mess following an event